Shopping comes home.
We're a new kind of store that moves around and comes to you.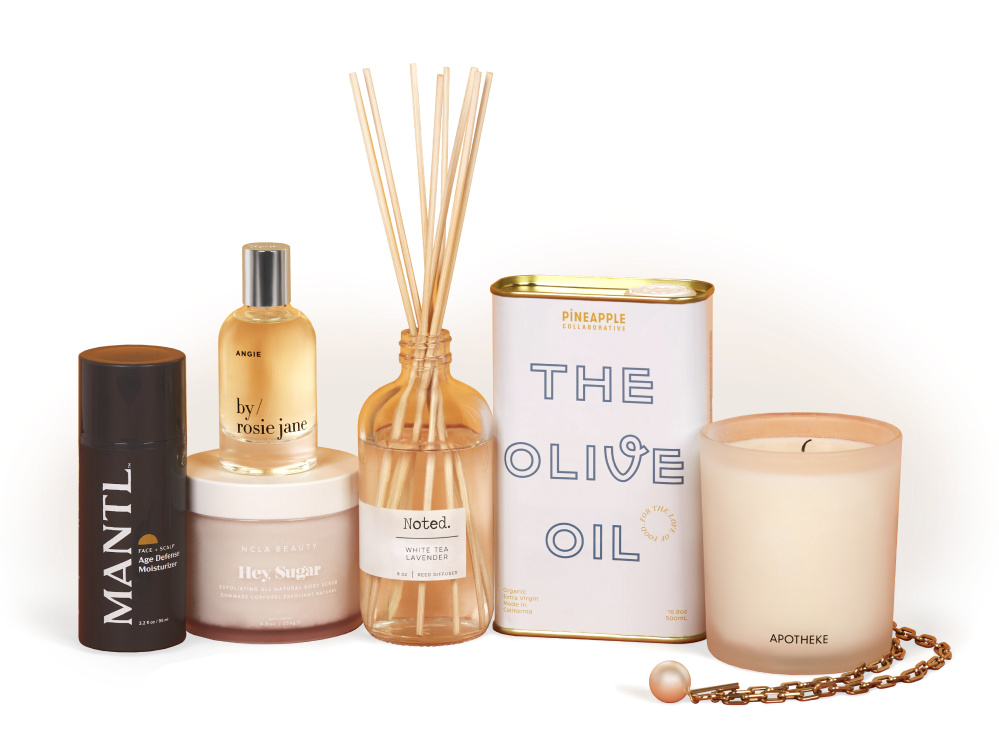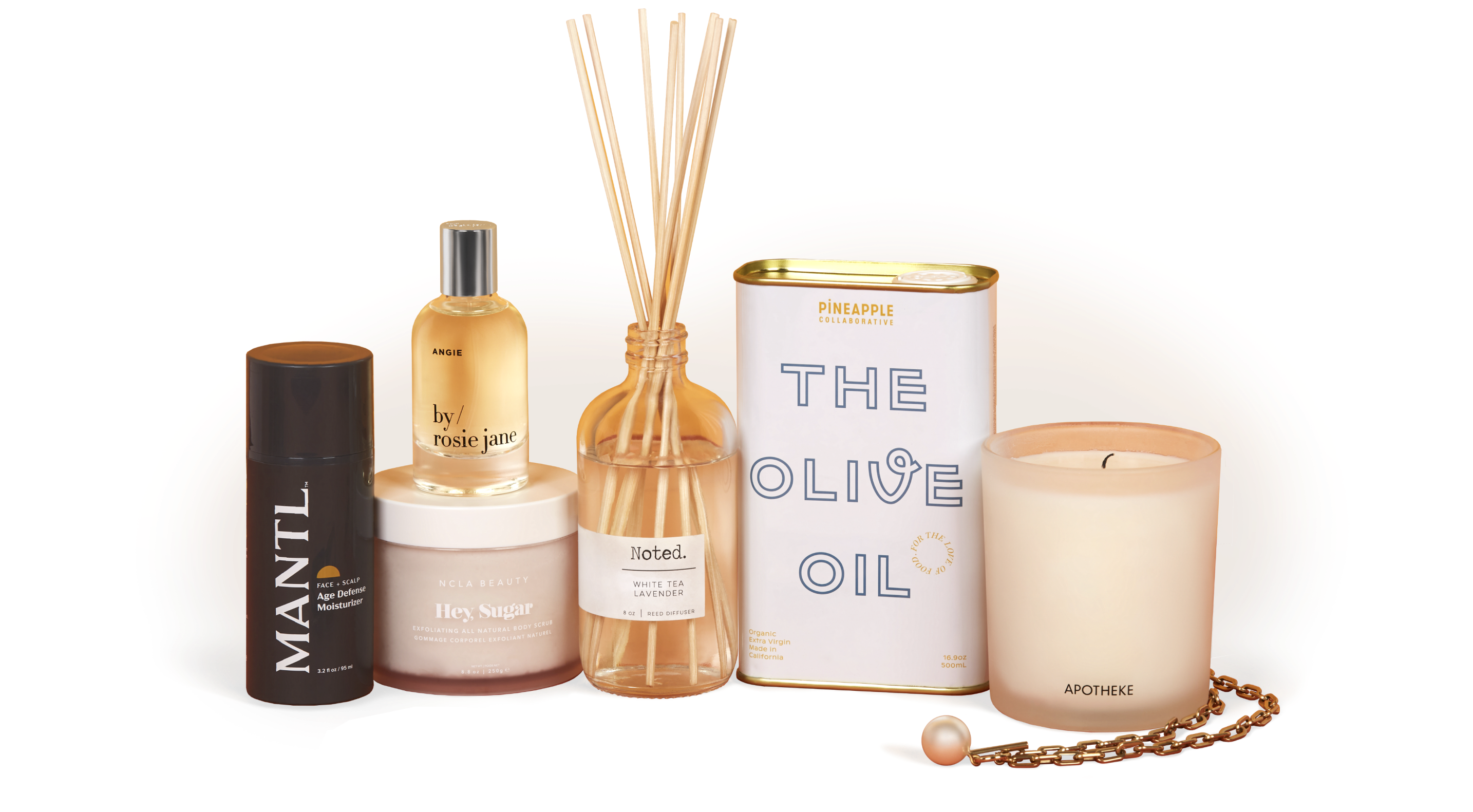 The Store at Your Door
Santa's personal shoppers curate a personalized store for you and your family.
You can try things out before deciding to purchase, and we will come over to pick up anything you don't want.
Our stores are moving around the suburbs of: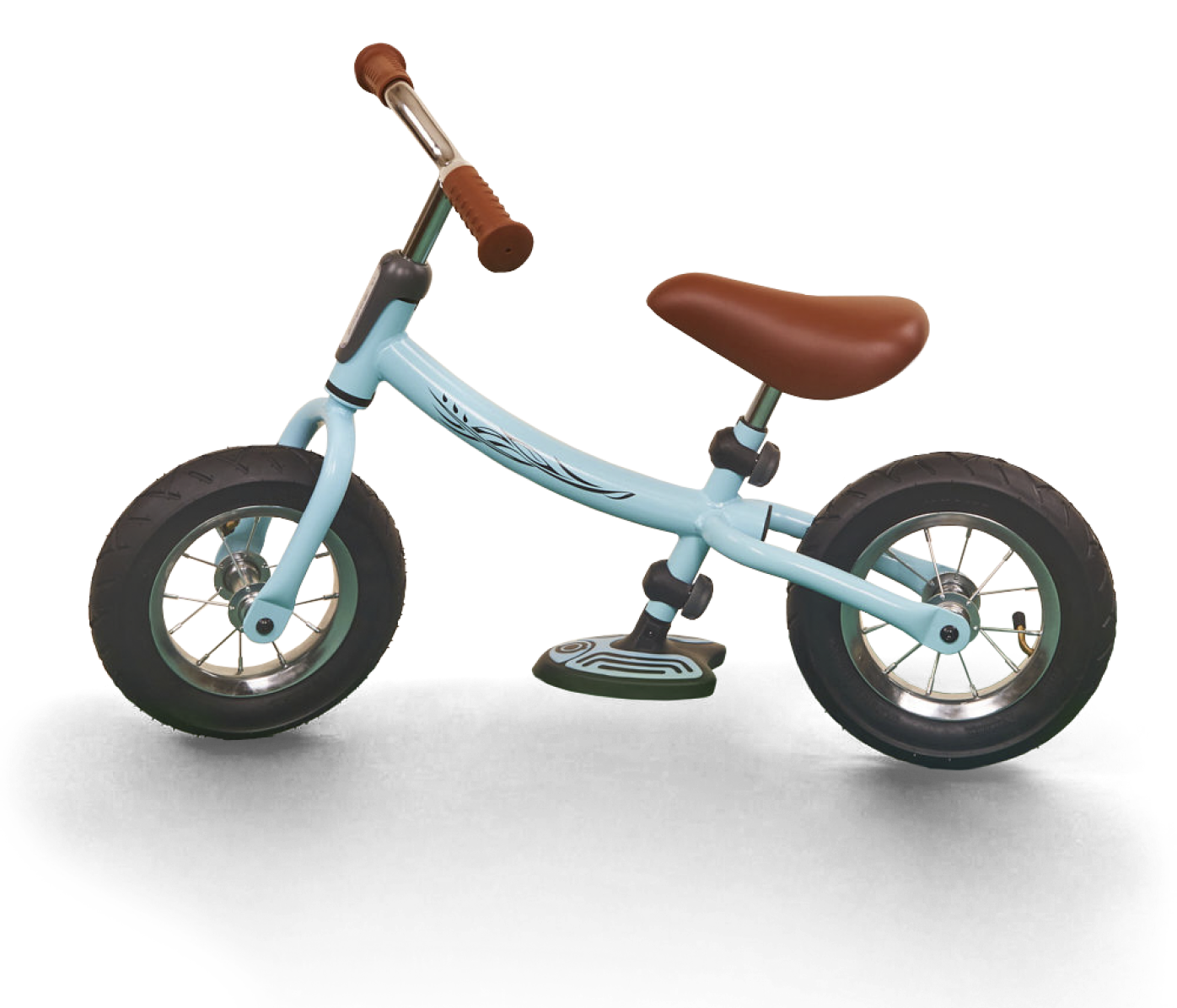 Our Bestsellers
Swipe to browse our customer favorites.
Le Specs - The Prince Sunglasses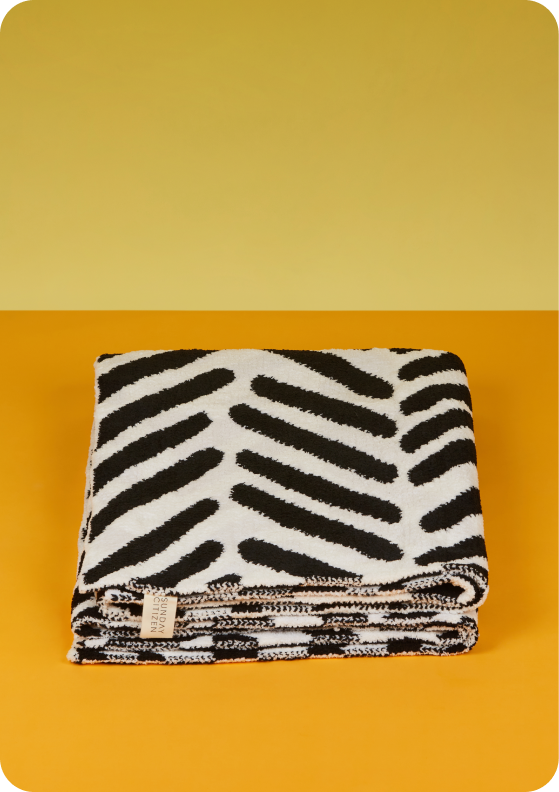 Sunday Citizen Tulum Throw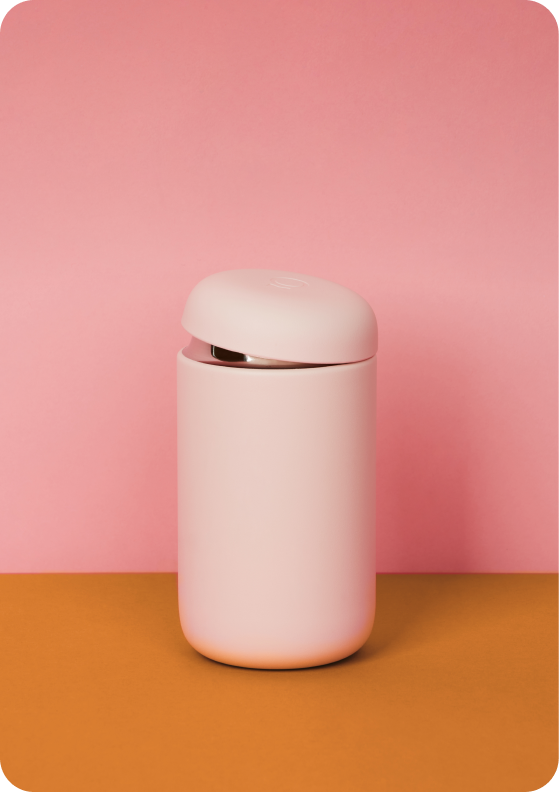 Fellow Carter Everywhere Mug
TÖST Non-Alcoholic Refresher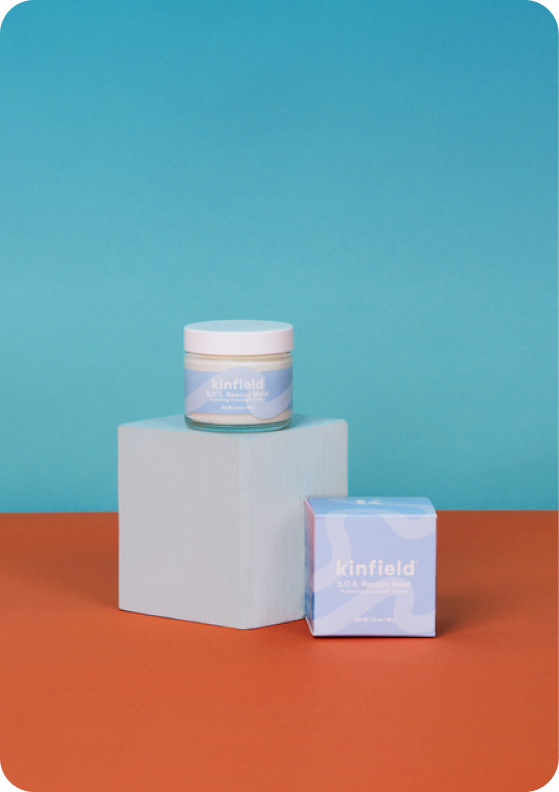 Kinfield S.O.S Rescue Mask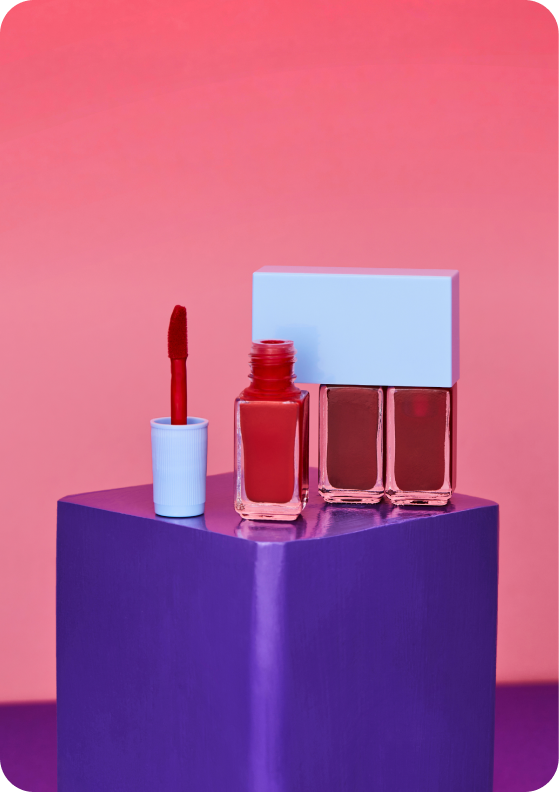 Alleyoop Multi-Mood Lip Set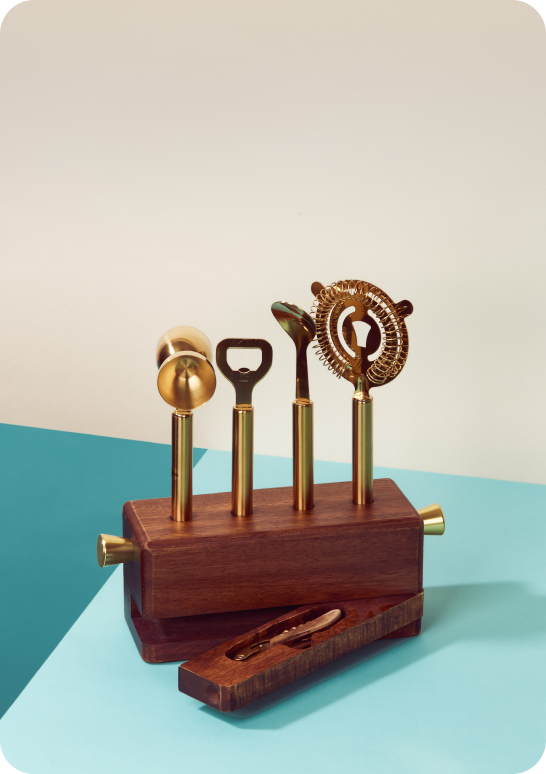 Legacy Sidecar 5-Piece Bar Tool Set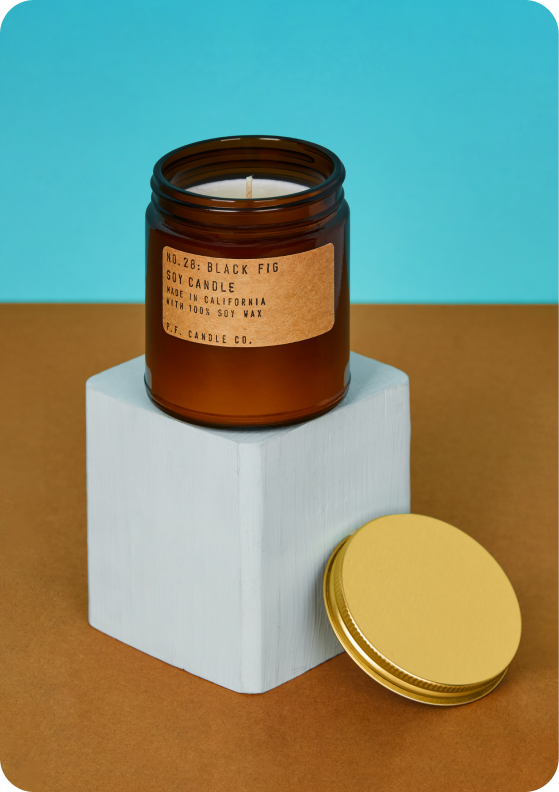 P.F. Candle Co: Black Fig
Public Goods Organic Ground Coffee
Tangram SmartRope LED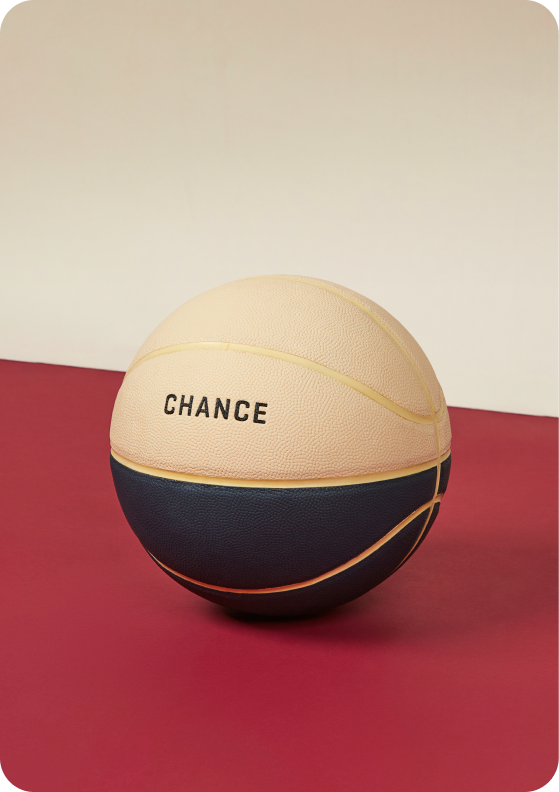 Chance Sebastian Basketball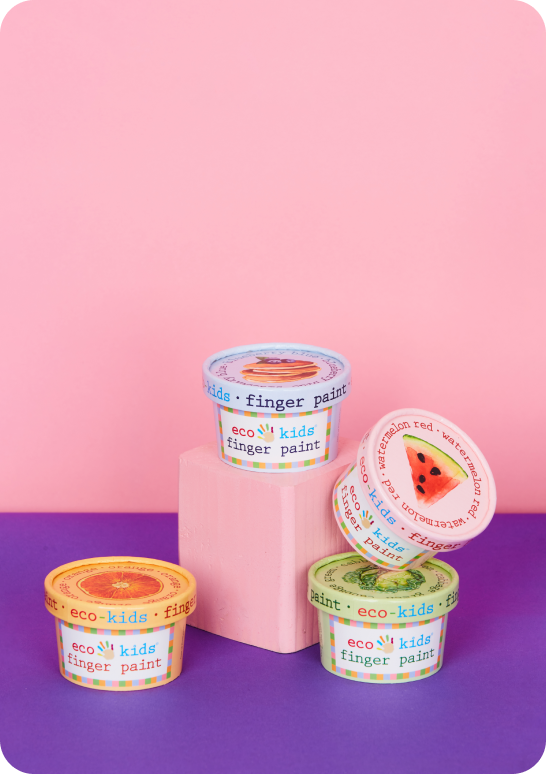 Eco Kids Finger Paint
From Our Customers
"This was my first experience with Santa, and it was beyond my expectations. McKena picked out items that were perfect for our upcoming vacation, and made my at home shopping experience so wonderful. I will definitely use them again!"

Stephanie
"You really are the best. You have something for everyone. High end, yet affordable fabulous items that are delivered at my door."

Kelly
"This was the cutest thing! Thank you for delivering a smile to us today."

Marianne
"I've seen Santa driving around and I was mad because I didn't get a text. But I did today, so I just had to buy something!!"

Joni
"I love this service. Awesome products. Fast service. Great communication! I look forward to being a customer for a long time."

Susan
"Just got my first delivery from Santa and I am already obsessed with them!"

Zachary
"Thank you so much for your assistance. My products were at my door in minutes…What a great business model you've developed."

Joni
"ALREADY?!"

Camilia (when we rang her doorbell)
"I tried Santa for the first time tonight…I think I might get in trouble with this. LOL…so fun!"

Tara